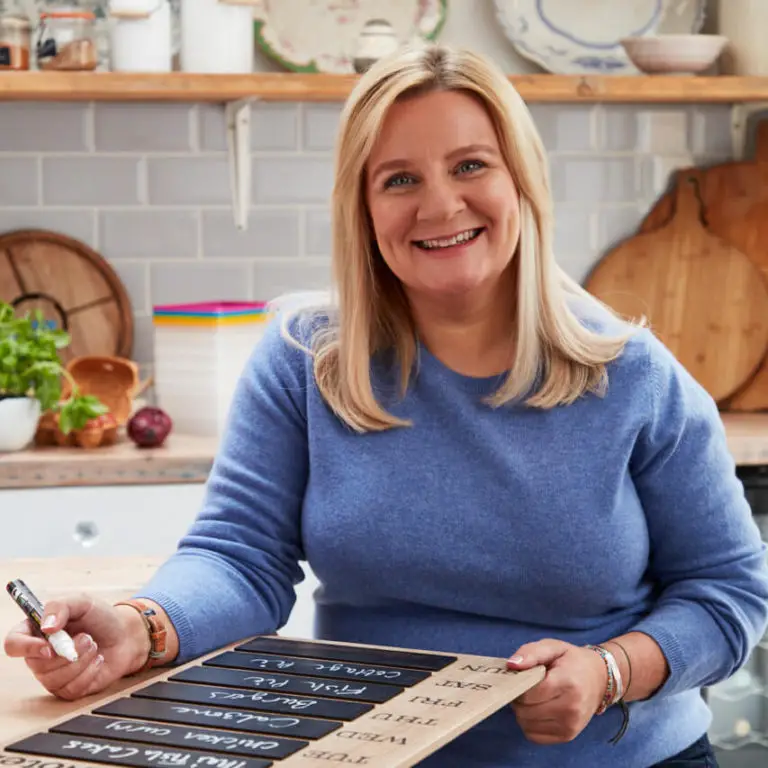 The Batch Lady's method
Following the Batch Lady's method will show you how to make fast, simple, homemade, portion controlled meals, that can be prepared in advance then frozen for whenever you need them. So you cook when you want to not when you have to. If you want to save time and money, get healthy, organised and in control of your weekly meals, then this is the method for you.
Recipes
There are 100's of free recipes here to choose from, simply find a recipe and click on the image, you can choose to add the ingredients list to your chosen shopping bag before clicking the method button at the top of the recipe to see a step by step guide on creating the recipe.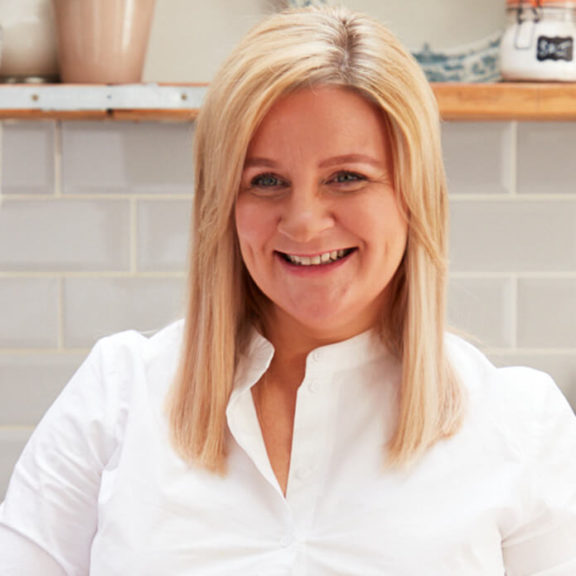 Learn to batch cook
I show you lots of time saving tips, like cooking with pre-chopped frozen vegetables and using frozen herbs. How to manage and organise your freezer and what products or ingredients work well for freezing, so you can see how easy and time saving this will be to your life.
Take a look at hundreds of free step by step videos and recipes, and start instantly buying back time in your life.
Learn
Jump in and learn everything here from How to start batching, What freezes well, What pots and pans are best to buy and much much more…
Sign up to my newsletter
If you would like to get the latest news and updates from the Batch Lady please sign up to the Newsletter below. You'll be the first to hear everything Batch Lady!