Hake with pesto, asparagus and breadcrumbs
by
The Batch Lady
- https://thebatchlady.com/r/3212/
Hake is a fish that not many people cook but it so delicious! Why not double up so you can have a batch in the freezer to grab out when you need something easy.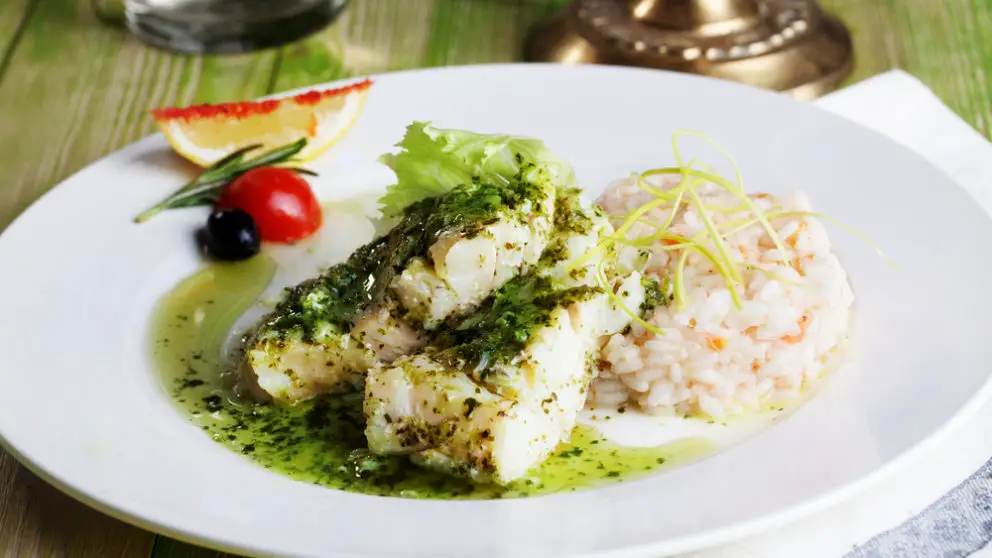 Method
Take 4 pieces of foil, big enough for a single portion.

Add the frozen veg to the middle of it.

Place your portion of hake on top of the vegetables adding the pesto and breadcrumbs to the top of the parcel.

Continue process for 3 other parcels.

Seal each one and place all 4 in a labelled freezer bag.

Ready to Eat

Parcels can be defrosted or cooked from frozen. Simply bake in oven at 180°C for 12 -15 minutes if fresh, 20-25 minutes if frozen.

Batching

Always double this recipe.