Smoked Salmon Pate
by
The Batch Lady
- https://thebatchlady.com/r/3208/
This is a really easy pate recipe, brilliant for Christmas or dinner parties!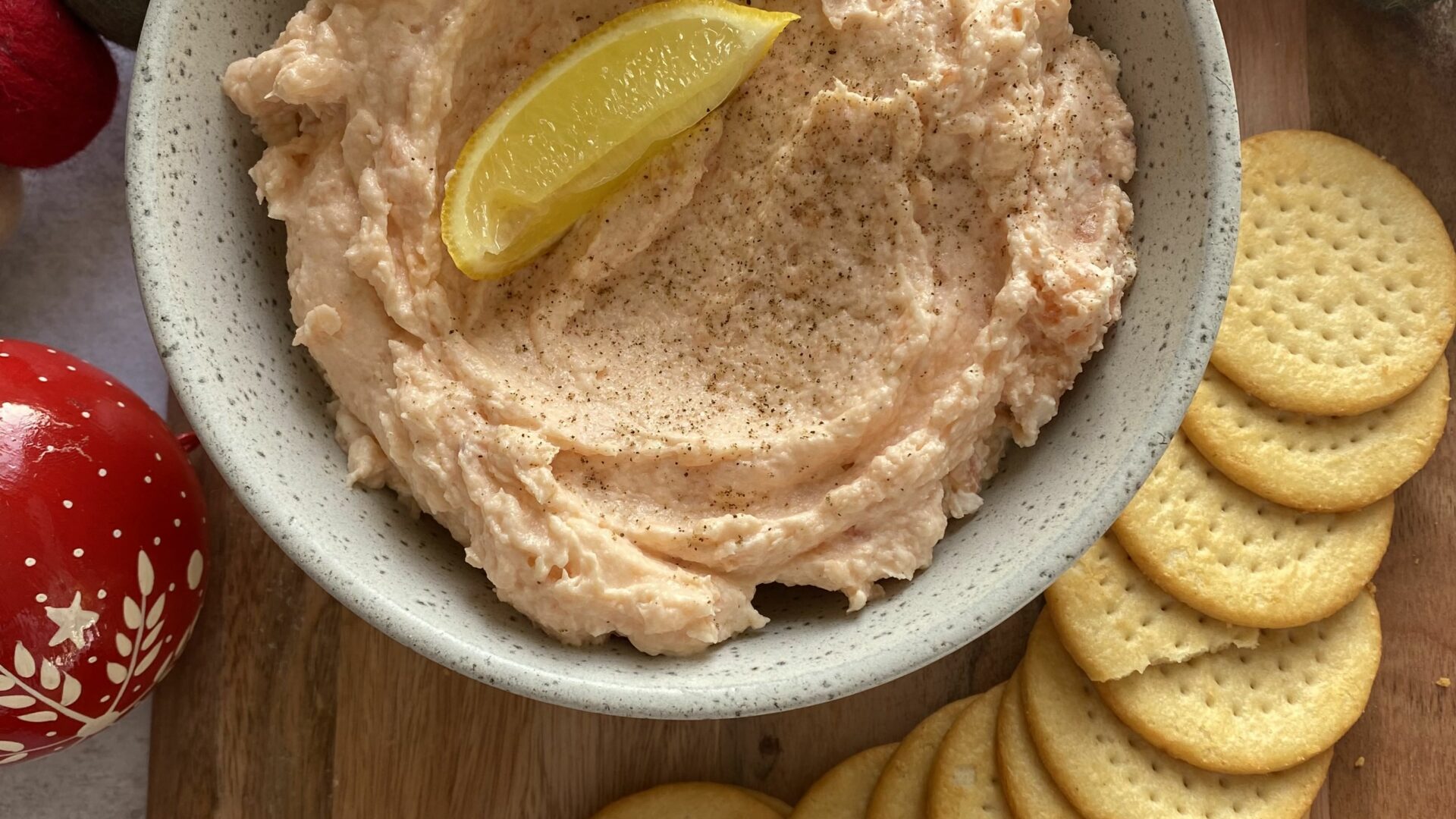 Ingredients
Full fat Philadelphia cream cheese
Method
Method

This is such a simple recipe; just add all the ingredients above into a blender and blend for a few minutes until a pate like texture occurs. If you have a small blender you may need to do this in a few batches, and you may have to chop up the smoked salmon to allow it to blend better. Taste your pate and see if you prefer to add any more seasoning, if you do add anything else just remember to give it a final blend so it all mixes together well.

Ready for The Freezer

I like to freeze my pate in ice-cream scoop balls, as I generally use them like this for supper parties. If freezing like this pot them on a tray and freeze for a few hours until hard then lift of tray and seal in freezer bag, making sure all air is out of the bag before you seal it.

Top Tip: Freezing in ice cream scoops will mean that they will get freezer burn quicker so only freeze for 1 month.
If you want to freeze for longer put the pate in a sealed tub.

Ready to Eat

This pate defrosts quickly, defrost on a tray overnight in the fridge and it will be good to go.