Made in advance French Toast
by
The Batch Lady
- https://thebatchlady.com/r/3132/
This really is a brilliant breakfast/ brunch recipe as so handy to have a batch of in the freezer. These can be easily reheated in the microwave. When packing them into freezer bags make sure to add a layer of baking paper between each to stop them sticking!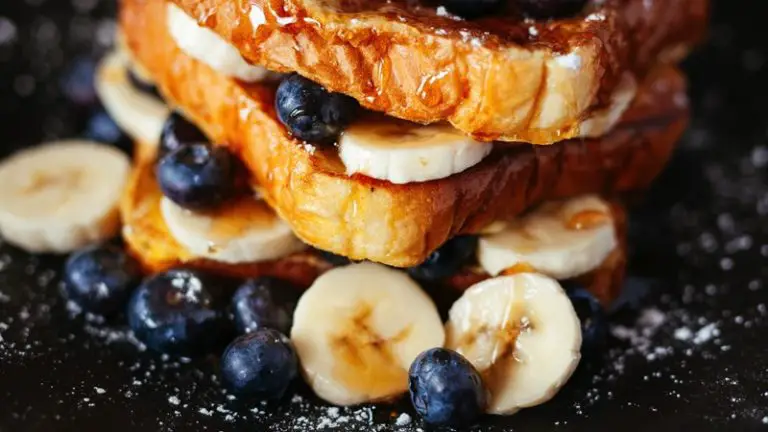 Method
Crack your eggs into a high sided flat dish.

Add the milk and the cinnamon and whisk gently with a fork.

Oil a large flat frying pan, (only need a small amount).

Next put a slice of bread in the egg mix, turn over so egg gets on both sides and place in frying pan, as per the video.

Keep going until all your bread is cooked into French toast.

Ready for freezer

Allow all French toast to cool.
Cut greaseproof paper into the size of your slice of bread.
Then assemble as per the video with 1 slice of French toast then I slice of greaseproof paper so that the French toast doesn't stick together. Stack them high and add them to a labelled freezer bag to put in freezer.

Ready to eat

These can be cooked from frozen, simply microwave for 1 minute 30 seconds.