Sausage, egg and cheese English muffins
by
The Batch Lady
- https://thebatchlady.com/r/3145/
Forget McDonalds! This sausage egg and cheese muffin is a real breakfast treat and its so easy to make! The kids love them and you will too. This recipe makes 12 muffins.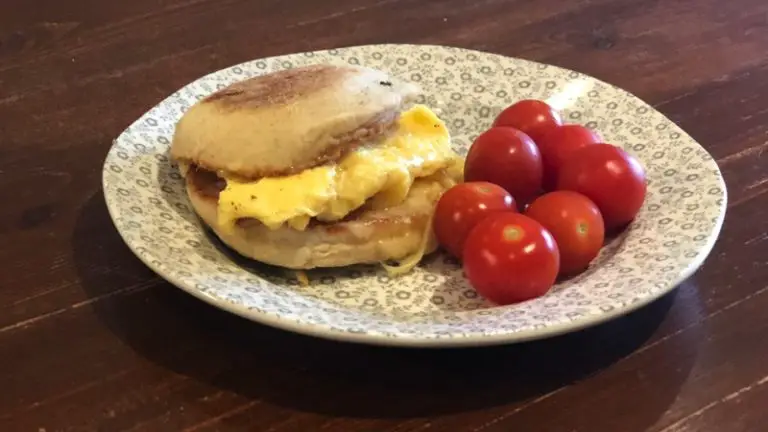 Ingredients
Grated cheese

1

packet

(

200

g

)
Method
Cook your sausages in the oven at 180°C for around 15-20 mins, leave to cool and slice them length ways.

Put your halved muffins on a tray and toast these under the grill.

Crack your eggs into a bowl, add the milk and salt and pepper and whisk up.

Spray a non stick pan with your spray oil, and pour the egg onto the tray and put it in the oven for around 8 minutes (or until eggs fully cooked).

Allow eggs to cool and cut into squares the same size as the muffins.

Now you have everything ready and you can begin to assemble the sausage and egg muffins.

Take a muffin ½ put it on a piece of tinfoil, add the egg, the sausage, some cheese and add the top of the muffin.

Wrap the muffin in the silver foil and add to a large freezer bag.

Ready to Eat

Take your muffins out the night before you need them. When fully defrosted, unwrap and microwave for 1 min or until piping hot in the middle.

These can be microwaved from frozen until hot through, usually about 2 mins.