Easy beetroot soup
by
The Batch Lady
- https://thebatchlady.com/r/3309/
Beetroot is something that a lot of people are a bit vary off but this soup is delicious! It is vibrant and full of flavour, you will love it.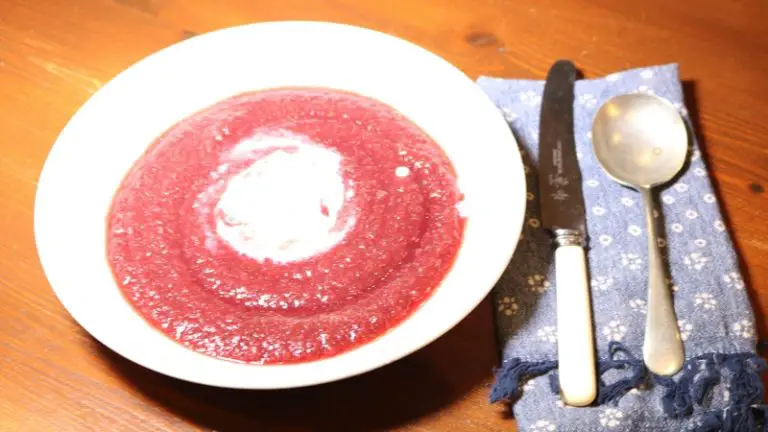 Ingredients
Frozen onion

2

cups

(

130

g

)

Fresh celery

2

cups

(

200

g

)
Method
Cut the beetroot up into chunks and add this to the blender, add the onion mix and the honey, stock and salt and pepper, blend until smooth.

You may have to do this in portions depending on the size of your blender.

Add to sealable freezer soup bags.

Batching

If you make this with a large bag of beetroot from Costco, then it should make about 12 portions of soup.