Easy fridge pasta
by
The Batch Lady
- https://thebatchlady.com/r/3268/
This isn't really a recipe rather a top tip, all you need is…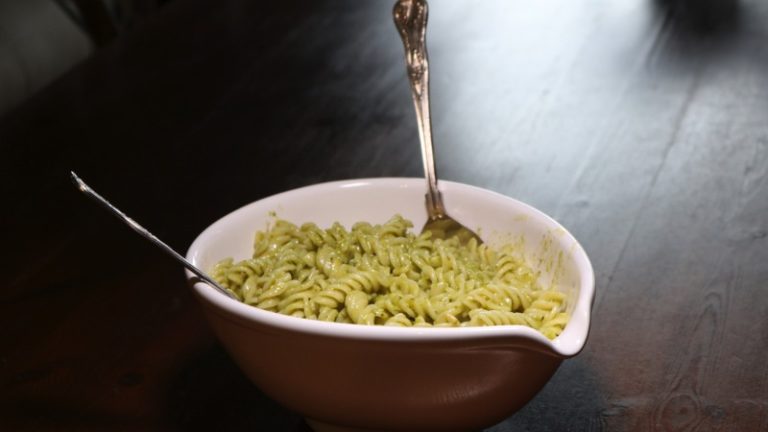 Method
Cook your pasta as normal, then drain and add it to your plastic tub.

Add your Jar to the pasta and mix.

This is a great thing to keep in the fridge, that can be used as the base for a meal during the week, or a handy hot lunch in the winter. Or a quick healthy man size snack.

Just make sure that portions are taken out then heated up, if you heat the whole thing you cannot put it back in the fridge and heat again.