Turkish Kebabs
by
The Batch Lady
- https://thebatchlady.com/r/4889/
This is my version of a Turkish kebab, packed full of flavour and so easy to make. Brilliant on the BBQ on a summery day or you can just pop them under the grill.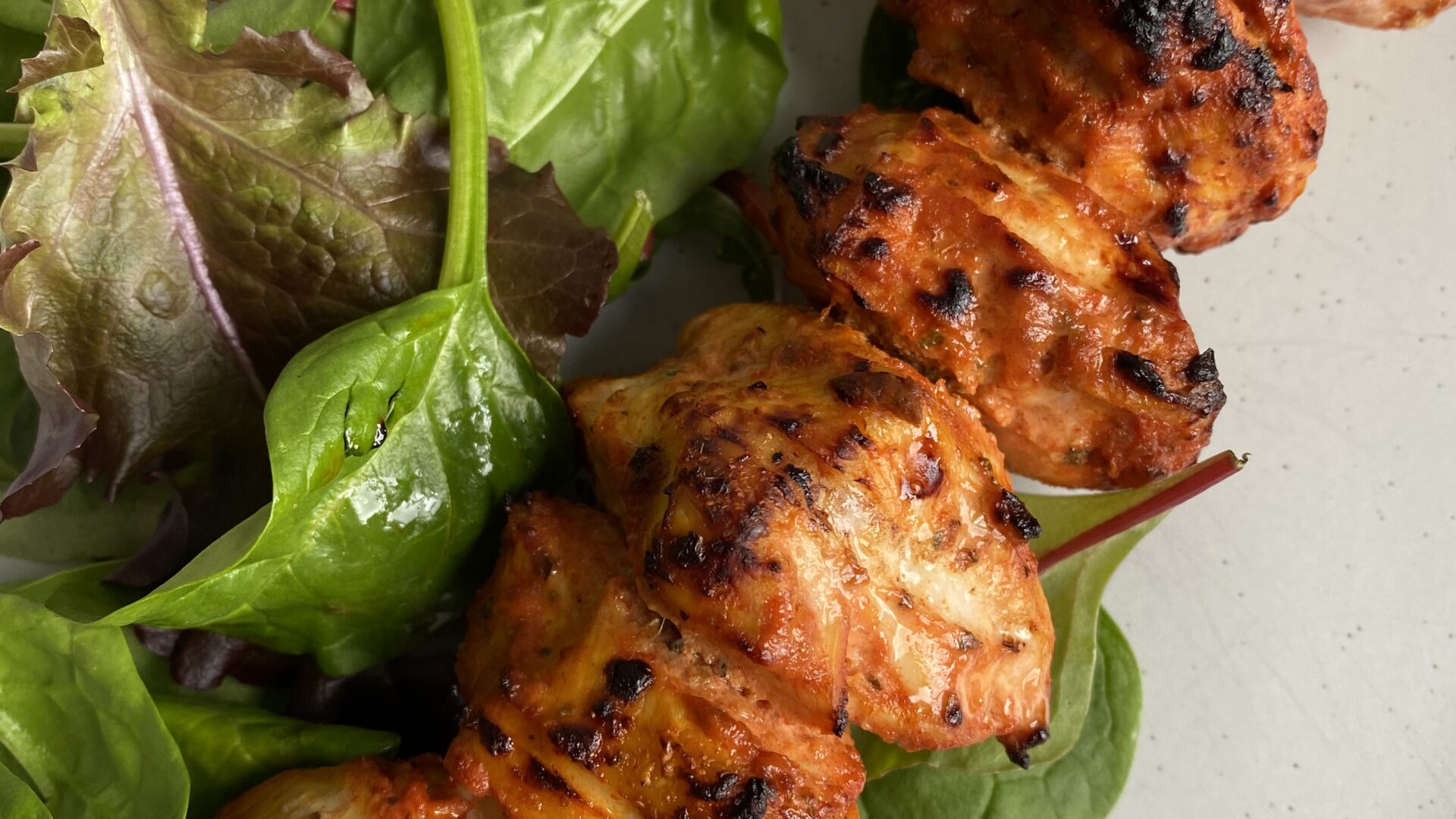 Method
Add your diced chicken to a large mixing bowl and add all the other ingredients. Mix it well with your hands making sure to properly coat all the chicken pieces.

Add to a large freezer bag, you will make up the skewers when you defrost the chicken.

ready to freeze

Place the freezer bag into the freezer.

Ready to cook

Remove from the freezer and leave the chicken to defrost. Once defrosted, add the chicken pieces onto skewers and place on the BBQ for 10 -12 minutes, turning regularly until fully cooked. These can also be done under the grill for around 6 minutes each side.

 

Brilliant served in a pitta with salad, enjoy!