Elderflower Cordial
by
The Batch Lady
- https://thebatchlady.com/r/4870/
Another in my Border Berries series, this is a brilliant elderflower cordial recipe. Great for the summer months. This recipe makes around 2 litres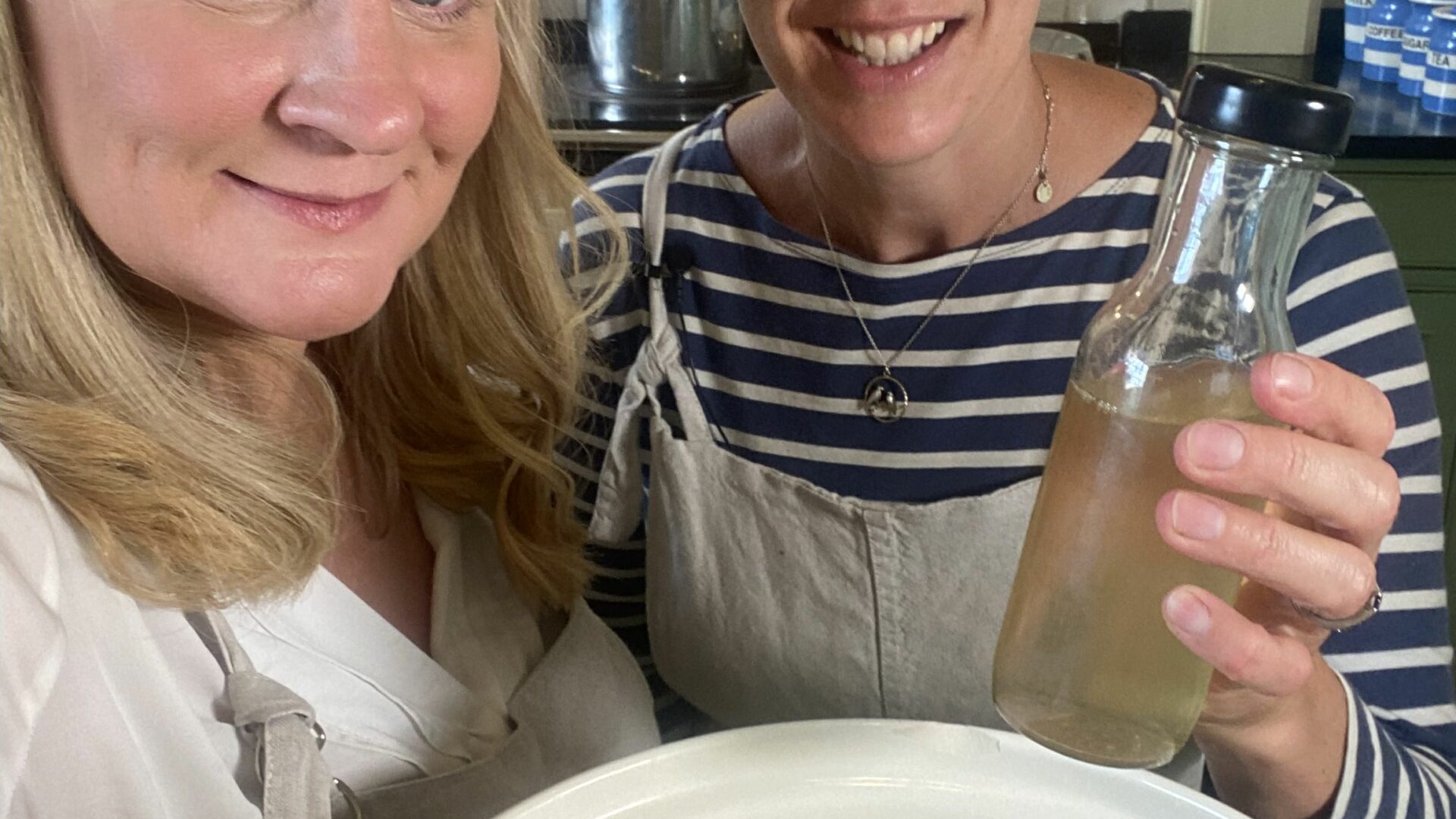 Method
Put the sugar and water in a large pan on a medium heat, stir to dissolve fully.
Bring to the boil for 2 minutes.
Remove from heat and add the rest of the ingredients, submerging the flowers.
Leave overnight in a cool place, either in your pan or pour into another container.
Strain through a sieve (or a fine muslin if you want totally clear cordial).
Allow to cool then bag and freeze to use all year.
Once defrosted, store cordial in the fridge for up to 2 weeks.