Monkfish and pancetta parcels
by
The Batch Lady
- https://thebatchlady.com/r/3214/
A brilliant monkfish recipe, so simple and delicious.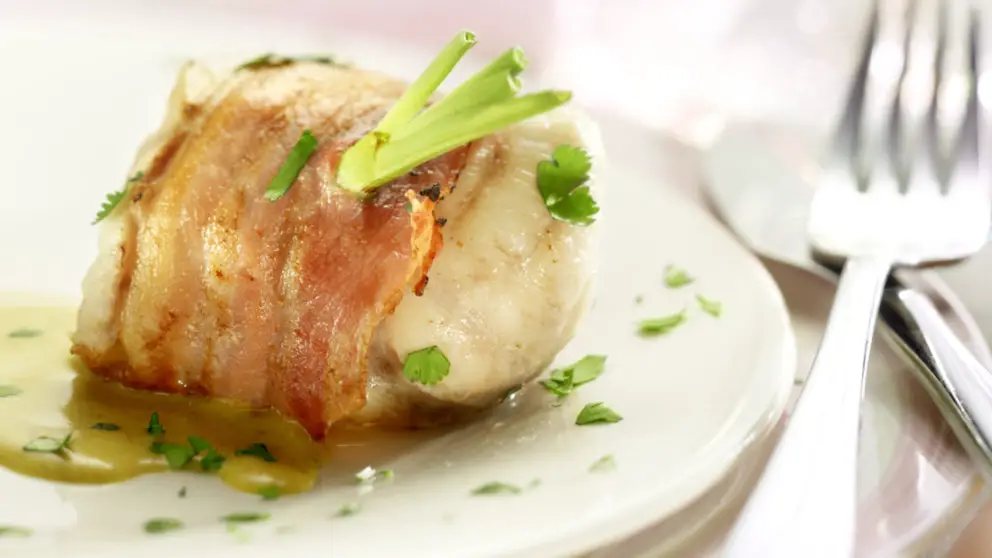 Method
Make 2 slits in the monkfish so that you can add the herb butter to the slits.

Roll up the monkfish and then roll 3 pieces of pancetta around the rolled monkfish.

Continue process for 3 other parcels.

Place all 4 parcels in a labelled freezer bag.

Ready to Eat

Defrost in fridge overnight.
Pan fry in frying pan over a medium heat for around 5 mins or until golden brown.
To finish put the pan in the oven at 180°C for about 10 minutes. Serve with new potatoes and some vegetables.

Batching

Always double this recipe as it's so easy to make.