Freezable soft tacos
by
The Batch Lady
- https://thebatchlady.com/r/3257/
The perfect meal to have in the freezer for those busy nights when you just need something quickly!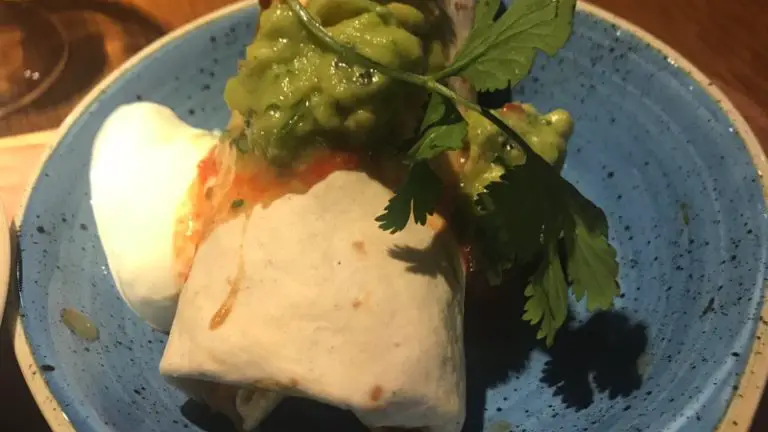 Ingredients
Mexican style
Fajita mix

1.5

g

(

30

g

)

Frozen pre-cut onion

2

cups

(

130

g

)

Grated carrot

2

cups

(

140

g

)
Method
Take your refried beans out of the can and heat in the microwave for around 30 seconds, stirring until heated through.

Take your wrap or tortilla, add some refried beans and spread it around.

Add your already cooked and seasoned mince or chicken.

Fold them using the technique in the video above.

Once your parcel is made, you need to seal them in a dry frying pan with some spay light oil. This will make them stay in shape and keep crisp when you want to reheat them.

Ready for the freezer

Wrap individual tacos in cling film. Place them in a zip lock bag. Lay flat in the freezer.

Ready to eat

These can be defrosted then heated in the microwave for 30-60 seconds.
If you prefer these crispy, defrost, then heat in a frying pan.
If using from frozen, defrost in microwave for 2 mins before heating.