Fish Fajitas - made with Coley
by
The Batch Lady
- https://thebatchlady.com/r/3200/
A nice alternative to the normal fajitas, this recipe uses Coley which is cheap and full of flavour.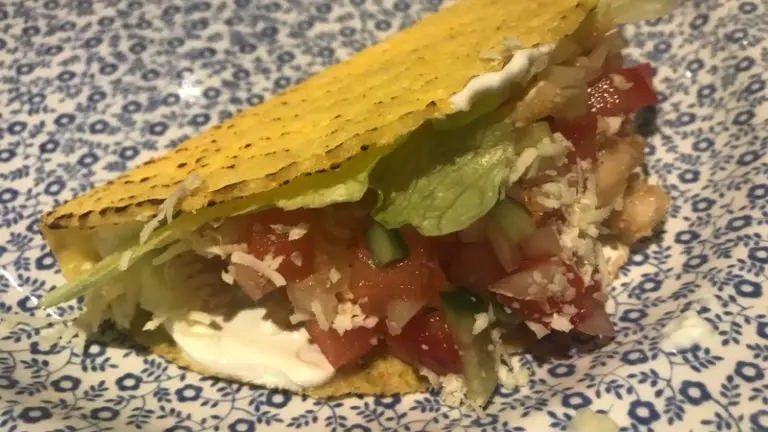 Ingredients
Frozen onions (optional)

1

cup

(

115

g

)

Frozen pepper

1

cup

(

175

g

)
Method
Cut the fish into chunks and add it to a sealable freezer bag.

Add in the fajita mix and shake the bag to ensure the mix coats all the fish pieces (if you are adding the frozen optional veg, then you can add this in to the top of the bag).

Ready for the Freezer

Simply place the bag (or bags) in the freezer flat and place with a shop bought bag of wraps. The meal is now complete.

Ready to Eat

Defrost and pan fry over a medium heat for 8-10 minutes.
Heat your wraps for 10 seconds in microwave, spread the fish mixture in the middle, fold over and your meal is ready.
Can be served on its own or with sour cream, guacamole etc.

Batching

This is a great meal to batch as it only takes a few minutes to prepare the bags. I always make 4 bags.