Avocado on toast
by
The Batch Lady
- https://thebatchlady.com/r/3079/
This is my favourite breakfast, but it can be a hassle and expensive to make as a one-off meal. Therefore, in this video I show you how to make all the elements up and freeze them so next time you want this as a breakfast you just need to take each pre-prepared ingredient out of the freezer and assemble.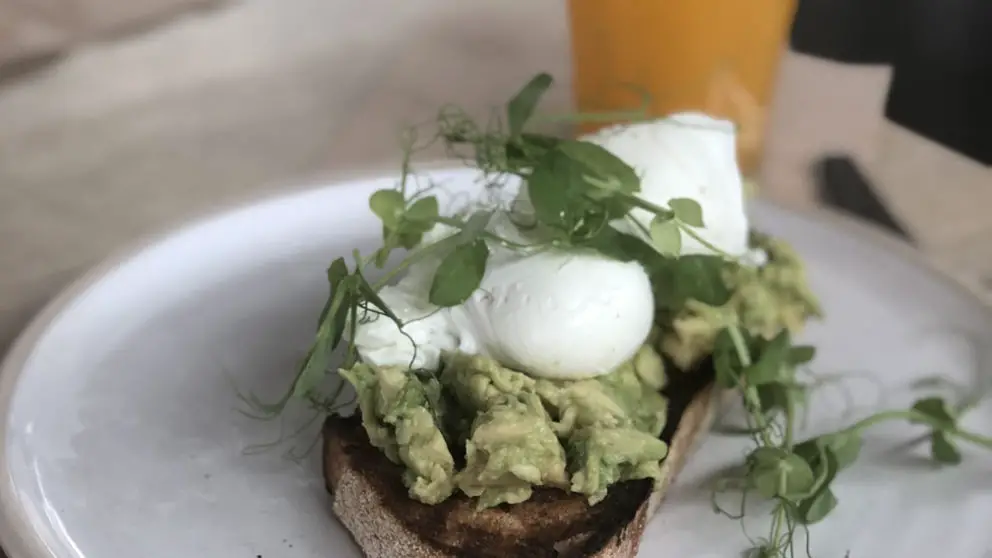 Ingredients
Coriander (frozen & pre-chopped)

Chopped chilli (Optional)
Method
Ready for the Freezer

Slice your sourdough bread and portion it up in bags ( I usually have 2 slices per breakfast).
Cut your red onion up very finely and add it to a small freezer bag.
Place these in a large freezer bag along with your frozen avocado.

Ready to Eat

Take avocado, bread and red onion out of the freezer and allow to defrost
TIP: Covering your avocado in clingfilm will stop it going brown.
In the morning when all is defrosted, simply toast the bread, mash your avocado with a fork, add in the chopped red onions, some frozen coriander and an optional chopped chilli then mash until all combined.
Serve with tomatoes or a poached egg, delicious!