Gluten Free Balmoral Pie
by
The Batch Lady
- https://thebatchlady.com/r/5002/
This is the easiest midweek meal, it will go down a treat with the whole family!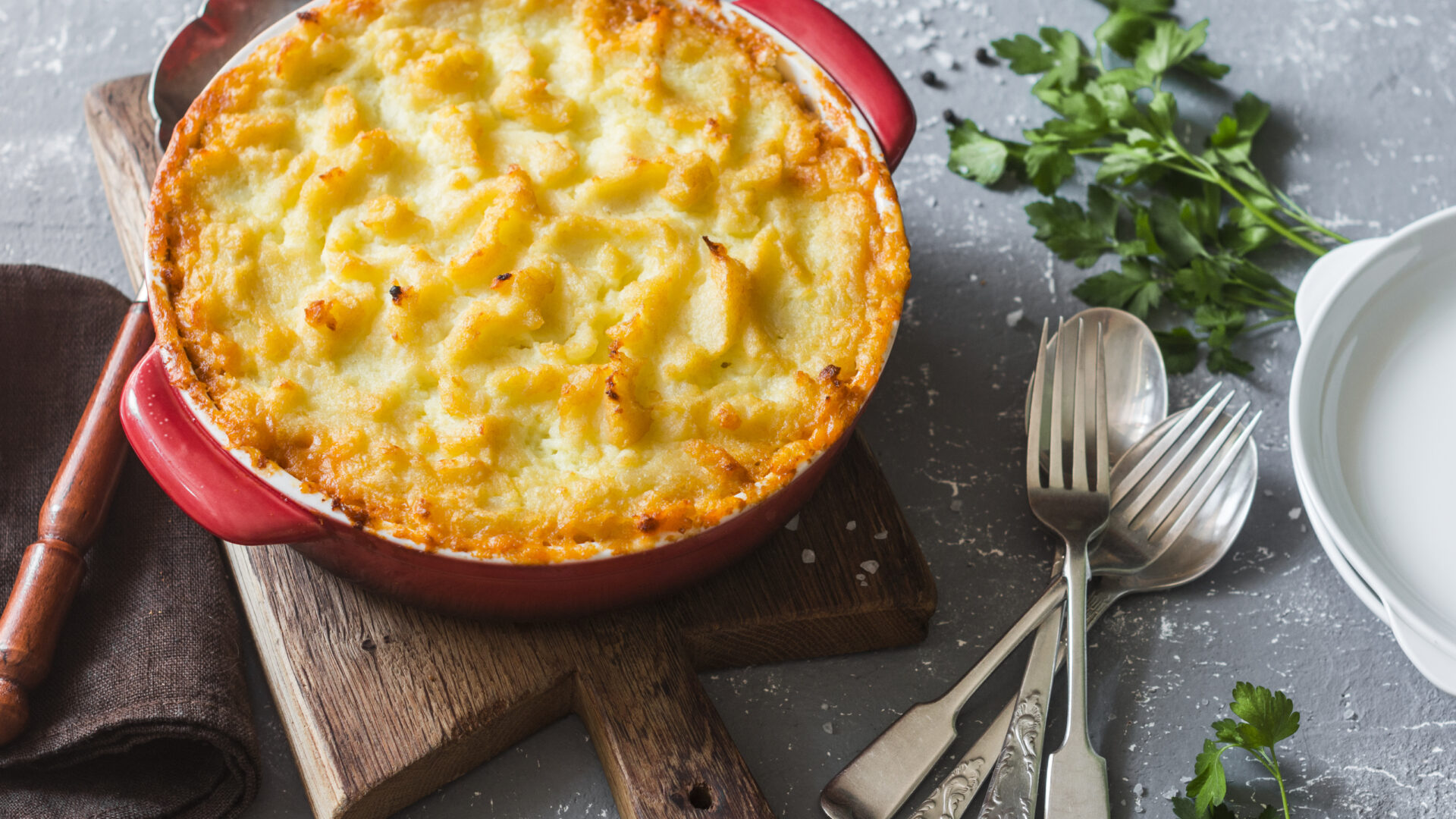 Method
Cook sausages on a tray in the oven, then allow to cool.
Once cool cut up into 1 inch sections and place in the bottom of a freezer friendly dish.
Pour over cold beans.
Crumble cold mash over the top of the beans to form the pie top
Sprinkle over grated cheese

Ready to freeze

Seal and Label the dish, and freeze.

Ready to eat

Defrost overnight and either bake in oven at 180°C until piping hot (about 20 mins), or it can be heated in microwave.