'Grab and Cook' Chicken Tikka Masala
by
The Batch Lady
- https://thebatchlady.com/r/5791/
This slow cooker curry is totally delicious and so easy to make!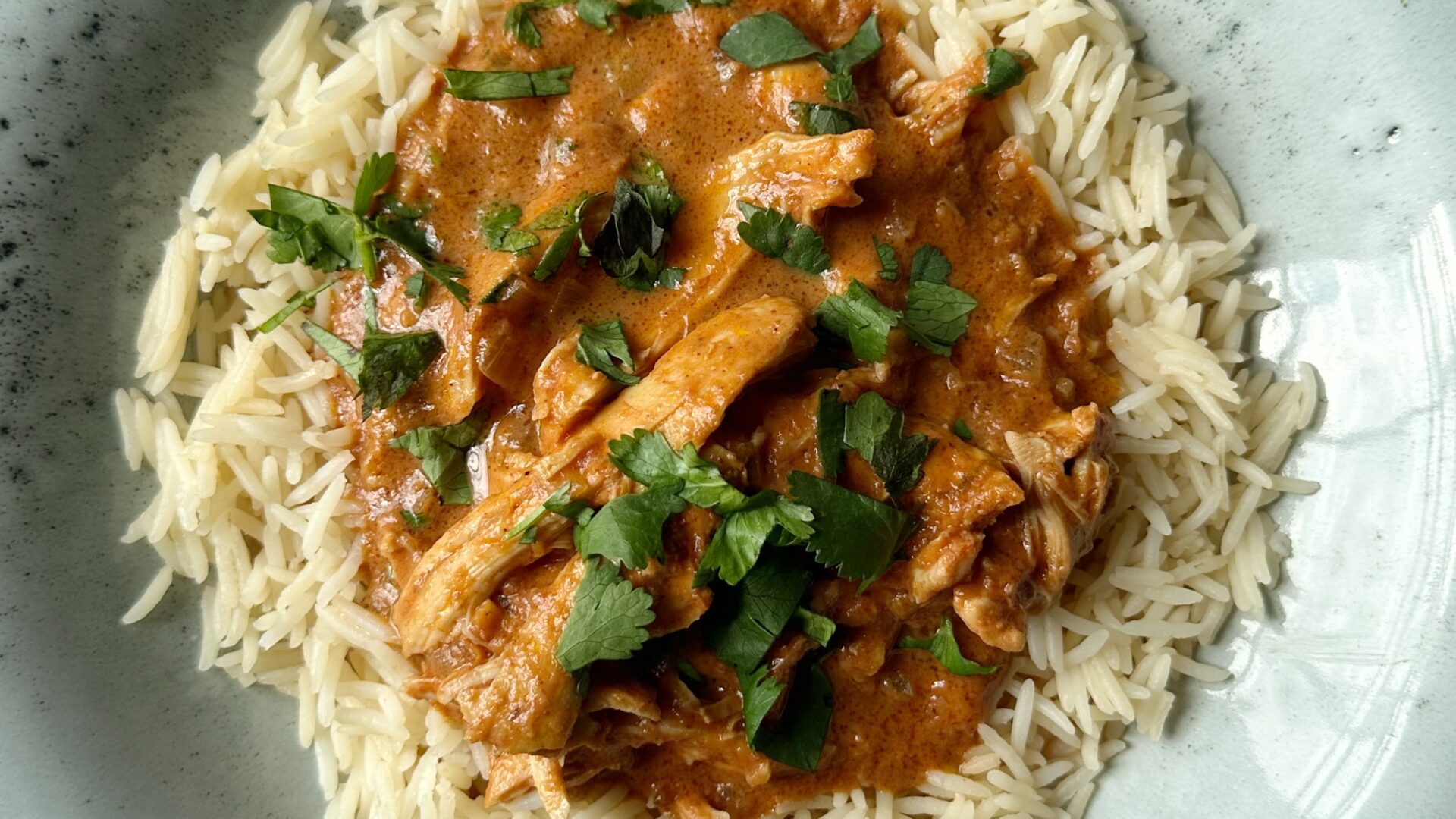 Ingredients
Skinless, boneless chicken thighs
Method
Simply add everything to a large labelled freezer bag and freeze flat.
Ready to cook

Remove from the freezer and leave to fully defrost. Once defrosted, pour into the slow cooker and cook for 3 hours on high or 6 hours on low. Just before the end strikes through the cream and some chopped coriander. Serve with rice and enjoy!