Chocolate cheesecake
by
The Batch Lady
- https://thebatchlady.com/r/3431/
This is the easiest chocolate cheesecake recipe that everyone will love. It only requires 3 ingredients!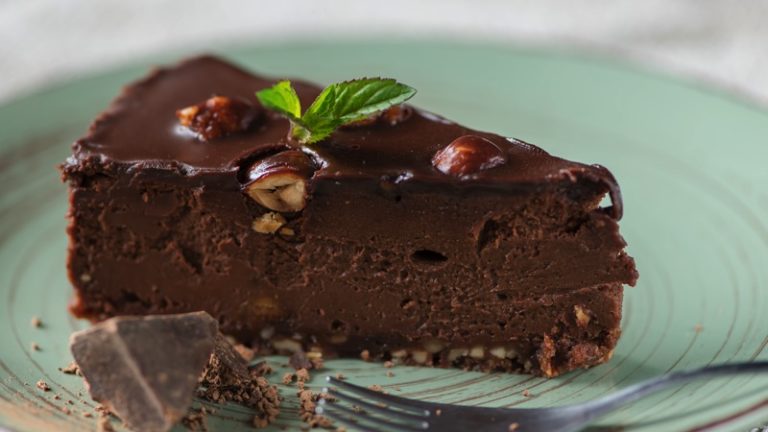 Ingredients
Crunchy nut cornflakes

3.5

cups

(

200

g

)
Method
Put crunchy nut cornflakes into a bowl and add ½ a jar of the chocolate spread. Mix this all together, this is going to be the base of the cheesecake.

Once mixed together add the mixture to a flan tin with a removable base, (about 11 inch diameter round). Pat it down to make sure that the base of the tin is all covered with the mixture and put this in the fridge to set while you prepare the topping.

Put the rest of the chocolate spread in a bowl together with the cream cheese, mix together until no white of the cream cheese is showing.

Take the set base from the fridge and add the topping, spreading it out neatly over the base.

This now has to go on a tray in the freezer for 24 hrs until set.

Ready to eat

Remove 20 minutes before needed, best served very cold.