Homemade burgers
by
The Batch Lady
- https://thebatchlady.com/r/3098/
Who doesn't love a burger? This is the easiest recipe that everyone will love.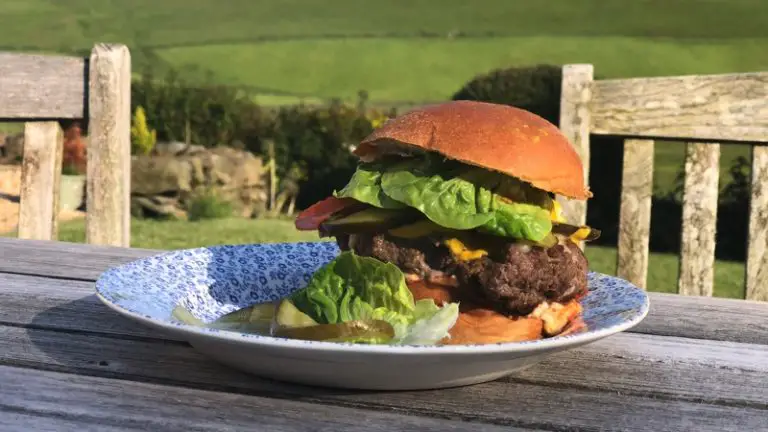 Method
Method

Using your hands mix all above ingredients in a large bowl.

Divide into 8 paddies of equal size and put them in 2 large sealable freezer bags (4 in each).
Use the straw method* to take all air out bag.

*Seal the bag leaving a small gap to fit a drinking straw in suck the remaining air out of the bag with the straw and finish sealing the bag. This method prevents freezer burn.

Ready for the freezer

I like to freeze my burgers with a sealable freezer bag of 4 burger buns beside the burgers and a portioned bag for 4 of potato wedges.

There you have a full meal which is ready to grab.

Simply serve with salad and your choice of condiments.

Ready to eat

Defrost in fridge overnight. Heat in oven at 180°C for 20-25 mins, turning once. Make sure burgers are steaming hot all the way through.