Vegetarian haggis, neeps and tatties
by
The Batch Lady
- https://thebatchlady.com/r/3458/
quick and easy, this veggie version of the Scottish favourite is the perfect weeknight meal!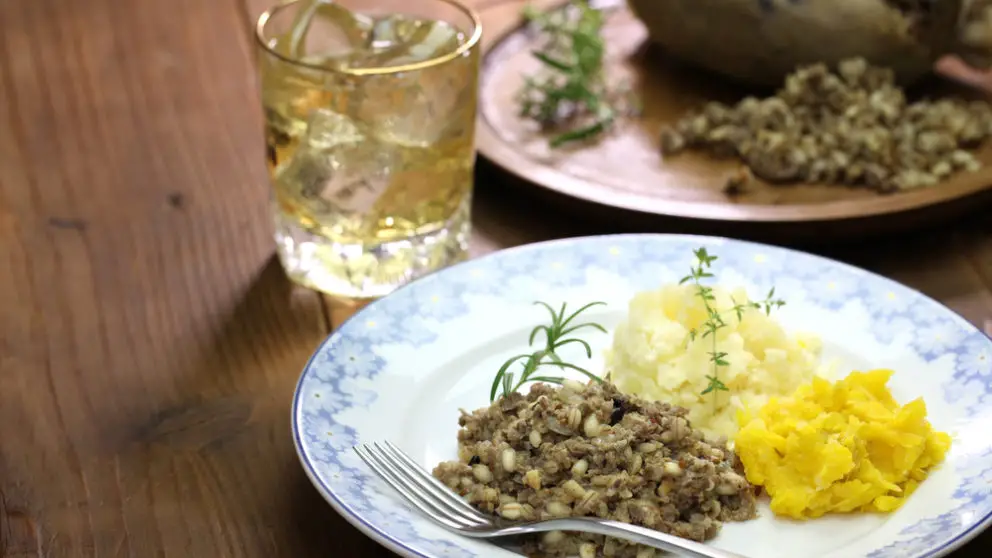 Method
Cut the haggis into slices and crumble across the bottom of an oven/freezer proof dish.

Next layer the ready made neeps across the top of the haggis.

Then crumble the ready made mash to form a layer on top of the neeps.

Hey presto its done!

Ready for the freezer

Simply put the lid on, label and add to the freezer.

Ready to Eat

Take this out the night before you want it and allow it to defrost in the fridge. Cook in a hot oven until piping hot all the way through, about 25 minutes.