Chipotle butter corn
by
The Batch Lady
- https://thebatchlady.com/r/3479/
This is a great butter recipe that can be made in advance and frozen. We love it on corn but it's equally as good on chicken and other veg.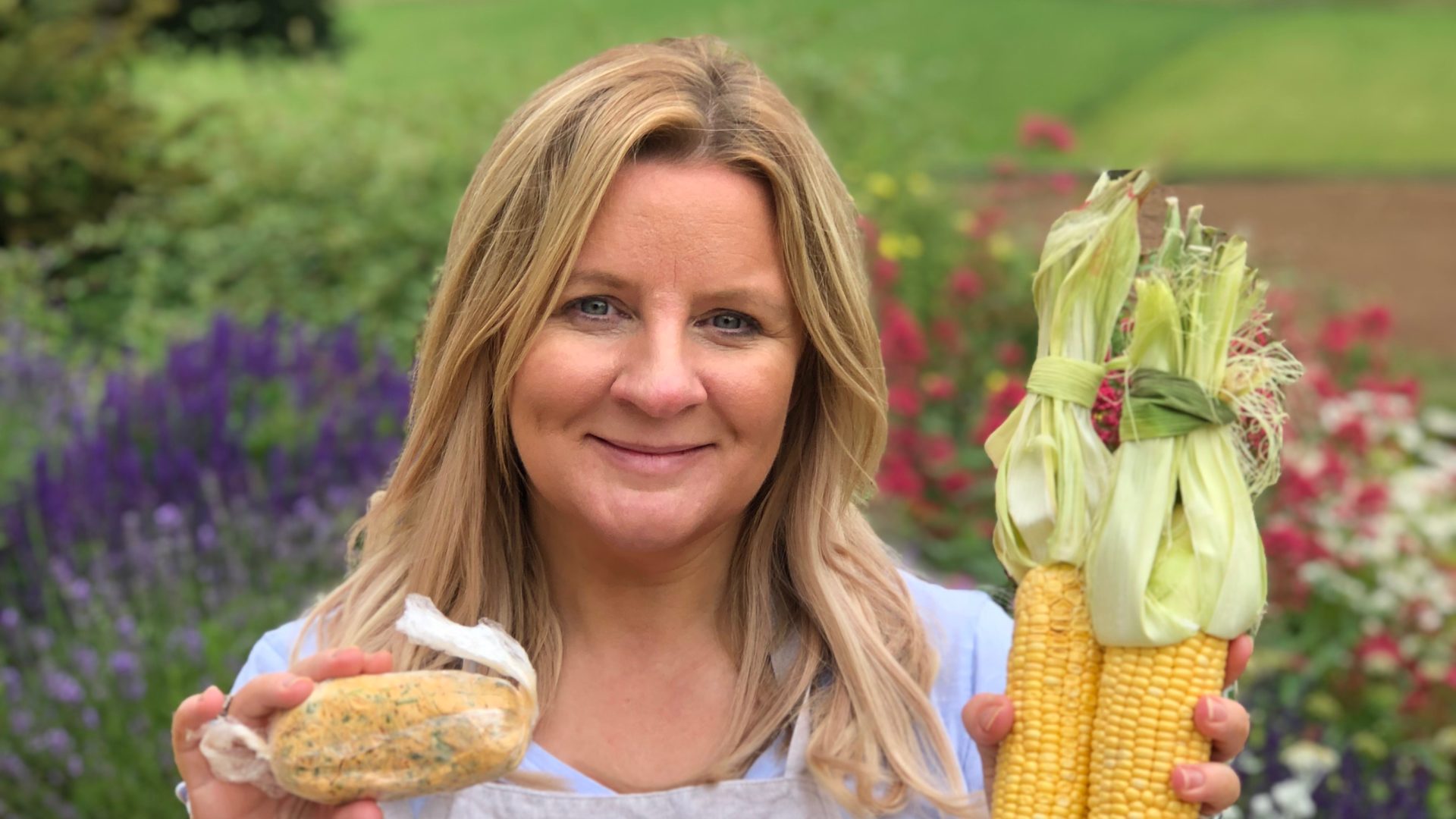 Method
Finely chop the coriander.

Place the softened butter in a small mixing bowl with the coriander, paste and garlic. Stir until thoroughly mixed.

Lay out a piece of cling film. Place the butter in a blob in the centre and roll it up in the cling film into a sausage shape. Twist up the ends of the cling film to seal.

Ready for the Freezer

Place the sealed cling film directly in the freezer or pop it in a freezer bag alongside your corn on the cob.

Ready to Eat

You can make this in a large quantity and keep it in your fridge to use as you go. If frozen, defrost with the corn overnight. Simply slice up the sausage shape, use what you need and reseal the rest to use later. Spread a slice of the flavoured butter all over the corn and barbecue or bake until golden.