Cheese sauce
by
The Batch Lady
- https://thebatchlady.com/r/3276/
This simple cheese sauce recipe is so easy and great for lasagnes, pasta sauces, over meat etc. Great to have a batch of in the freezer.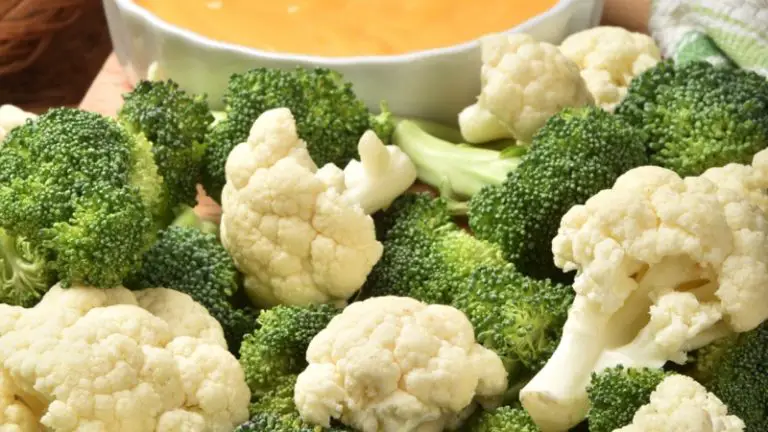 Ingredients
Milk

3

cups

(

700

ml

)

Pre-grated cheese

2

cups

(

120

g

)
Method
Melt the butter in quite a large pan as you will be adding the pasta later.

Add the flour stir and cook for 1-2 mins on a slow heat.

Take the pan off the heat and add half the milk, replace the pan whisk so no lumps appear then when thickening add the rest of the milk.

Take off the heat add the cheese stir until it all has melted.

You may have to place it back on heat to insure it's all melted but keep stirring it if you do.

If adding the optional mustard do so now.

The mustard really brings out the cheese and lifts the whole dish, however not so good when serving children.

Ready for the freezer

Do not freeze until completely cold
Freeze flat in a labeled freezer bag.

Ready to Eat

Thaw in a fridge overnight. Great to use for pouring over chicken, for making macaroni cheese, cauliflower cheese, mossaka etc.