Cheats pancakes
by
The Batch Lady
- https://thebatchlady.com/r/3140/
Who doesn't love pancakes. They are the perfect brunch dish. This pancake recipe is wonderful, you can reheat frozen pancakes in the toaster so everyday can be a pancake day!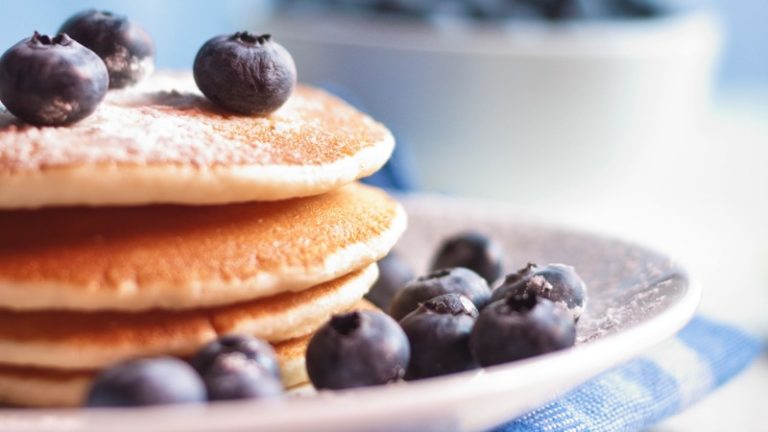 Method
Ready for the freezer

Freeze pancakes for 30 minutes on a tray then when just frozen, you can remove them and add them to a labelled freezer bag. This method will stop the pancakes sticking together in the bag.

Ready to eat

When your pancakes and in the freezer and you are ready to eat them, simply remove and heat on full power in your microwave for 1 minute 30 seconds.