Freezable chicken burritos
by
The Batch Lady
- https://thebatchlady.com/r/3243/
A Burrito is a soft warm tortilla that is wrapped up and contains fillings such as chicken, beef, pork, rice etc
Burritos can be hard to make in small portions as they require so many ingredients, thus it's a perfect thing to batch and put in your freezer.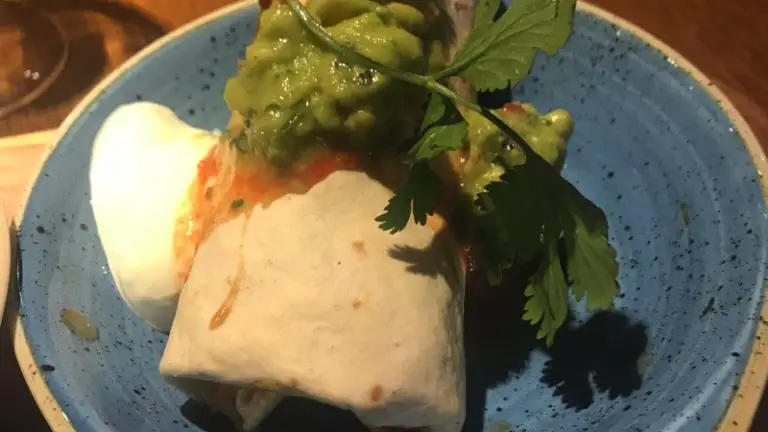 Ingredients
Rice

1

cup

(

200

g

)

Pre-chopped onion

0.5

cups

(

58

g

)

Grated cheese

1

cup

(

60

g

)
Method
Chop and cook the chicken in a frying pan over a medium heat, about 10-12 mins. Allow this to cool while getting everything else ready.

Next cook the rice as per packet instructions, and allow to cool to room temp.

Warm the tortillas in the microwave for 20 seconds.

If you plan to freeze your tortillas, you want everything to be at room temperature as you assemble them. This will stop you getting soggy burritos when you defrost them.

Take 1 tortilla, in the middle of it add a tablespoon of beans, some chicken, 1 table spoon of salsa, a sprinkling of onion and a sprinkling of cheese.

Wrap the burrito as shown in my video.

Ready for the freezer

Once wrapped, wrap in silver foil and add to a labelled sealable freezer bag, repeat and continue.

Ready to Eat

Unwrap and reheat the Burrito in the microwave for 4 minutes, or in the oven at 180°C for 30 minutes, turning over ½ way through either of the methods. Serve when piping hot.