Honey glazed baked ham
by
The Batch Lady
- https://thebatchlady.com/r/3375/
This is a perfect dish for family occasions, Sunday lunches etc, kids and adults generally all love it, I serve it with potato Dauphinoise, red cabbage, cauliflower cheese and carrots.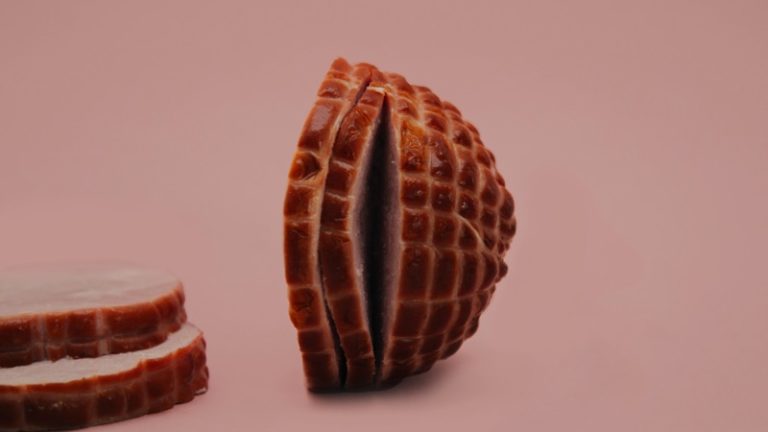 Method
Simply score the fat of the ham as shown in my video, add dried cloves to the scores and cover with runny honey.

Cover the ham and bake at 180°C for around 30 min per 450g / 1/2 kg (1lb) plus 30 minutes.

Cook the ham covered in foil with a splash of water in the dish to stop the ham from sticking.

Take the foil off 30 minutes before the end to allow the skin to crisp if it has not already done so.

Slice and freeze left overs to use again.