Low cal freezable mash
by
The Batch Lady
- https://thebatchlady.com/r/3489/
Here's my freezable mash recipe from the video 'Batching Your Healthy Food – Part 1'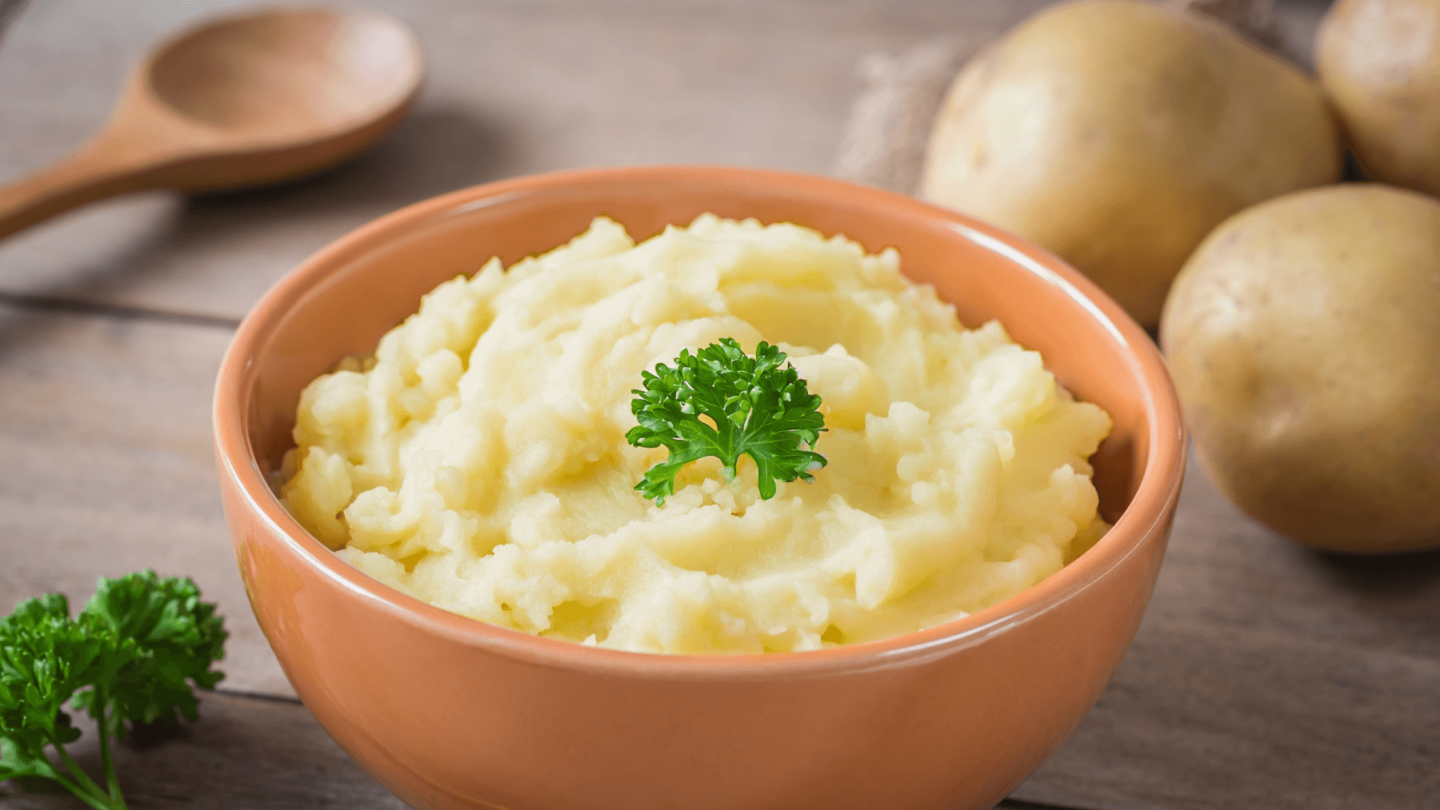 Ingredients
Vegetable stock cube (150ml water)
Method
Boil the chopped potatoes until they are quite soft and easy to mash.

If you have a potato ricer or food mill you can use it make the mash – it will freeze better the finer it's mashed, or just a hand held masher or fork will do the trick too.

Add the Total fat free yoghurt and mix.

Gradually add in the stock and mix well.

Portion out for your freezer.

Ready to eat

Defrost in the fridge overnight. Once defrosted give the mash a good mix.
Use as a topping for fish or cottage pie or, if serving as a side, heat well in an oven-proof dish for 15-20 minutes at 180°C or 4 mins in the microwave until piping hot.