Lemon & garlic chicken - slow cooker style
by
The Batch Lady
- https://thebatchlady.com/r/3405/
A brilliant slow cooker recipe this lemon and garlic chicken is the perfect easy weeknight meal and is sure to put a smile on your face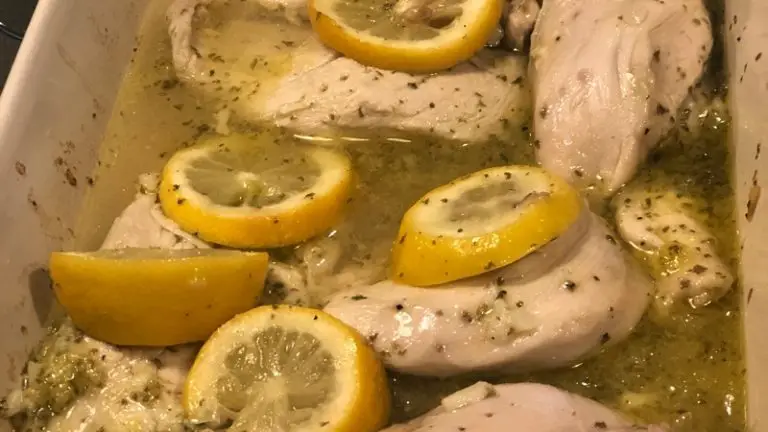 Ingredients
Lemon juice

30

ml

(

120

ml

)

Lemon

1

(

120

ml

)

Olive oil

0.25

cups

(

60

ml

)
Method
This is a no cook bag recipe, meaning that all the ingredients are put in the bag raw ready for the freezer.

Therefore measure out all ingredients and place in a labelled bag

Ready to Eat

Defrost overnight and cook on low in slow cooker for 6-8 hrs on low, or 3-4 hrs on high.

Check to make sure chicken is cooked through before serving as timings may change due to size of chicken breasts.